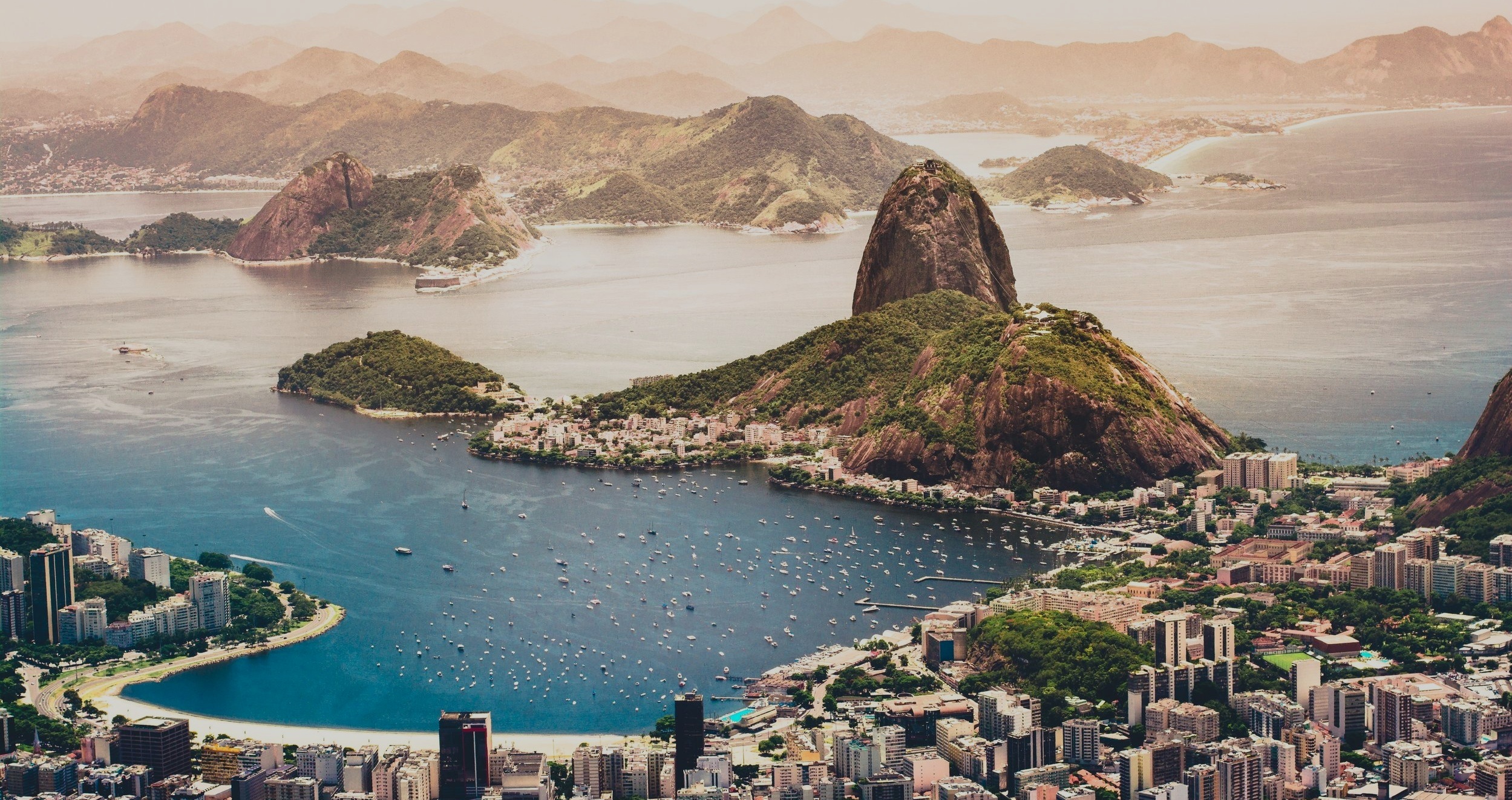 THE VISION OF THE KINGDOM SCHOOL IS TO SEE SONS AND DAUGHTERS PASSIONATELY IN LOVE WITH JESUS, TAKING THE TRANSFORMING CULTURE OF THE KINGDOM INTO EVERY SPHERE OF LIFE
DAILY WALKING IN IDENTITY, AUTHORITY, AND DOING ALL THAT JESUS TOLD US IS POSSIBLE
Our heart is to see every participant activated in a lifestyle that empowers them to boldly proclaim Jesus and to see heaven invade this world through salvations, healings, signs, and wonders.
We will have biblical teaching and preaching focused on equipping individuals in their identity in Christ to overflow and be an outlet for the ministry of the Gospel of the Kingdom; learning to preach, prophesy, and be empowered by love to demonstrate the kingdom of God through power evangelism.
"…to equip the saints for the work of ministry, for building up the body of Christ."
Ephesians 4:12
We provide a safe, loving, and dynamic environment to grow in prophetic evangelism through learning to discern the voice of God with clarity and integrity. Rooted in worship, the word, and an intimate relationship with Jesus, we want to display the truth of the Gospel of the Kingdom by bringing transformation to the streets, cities, and nations.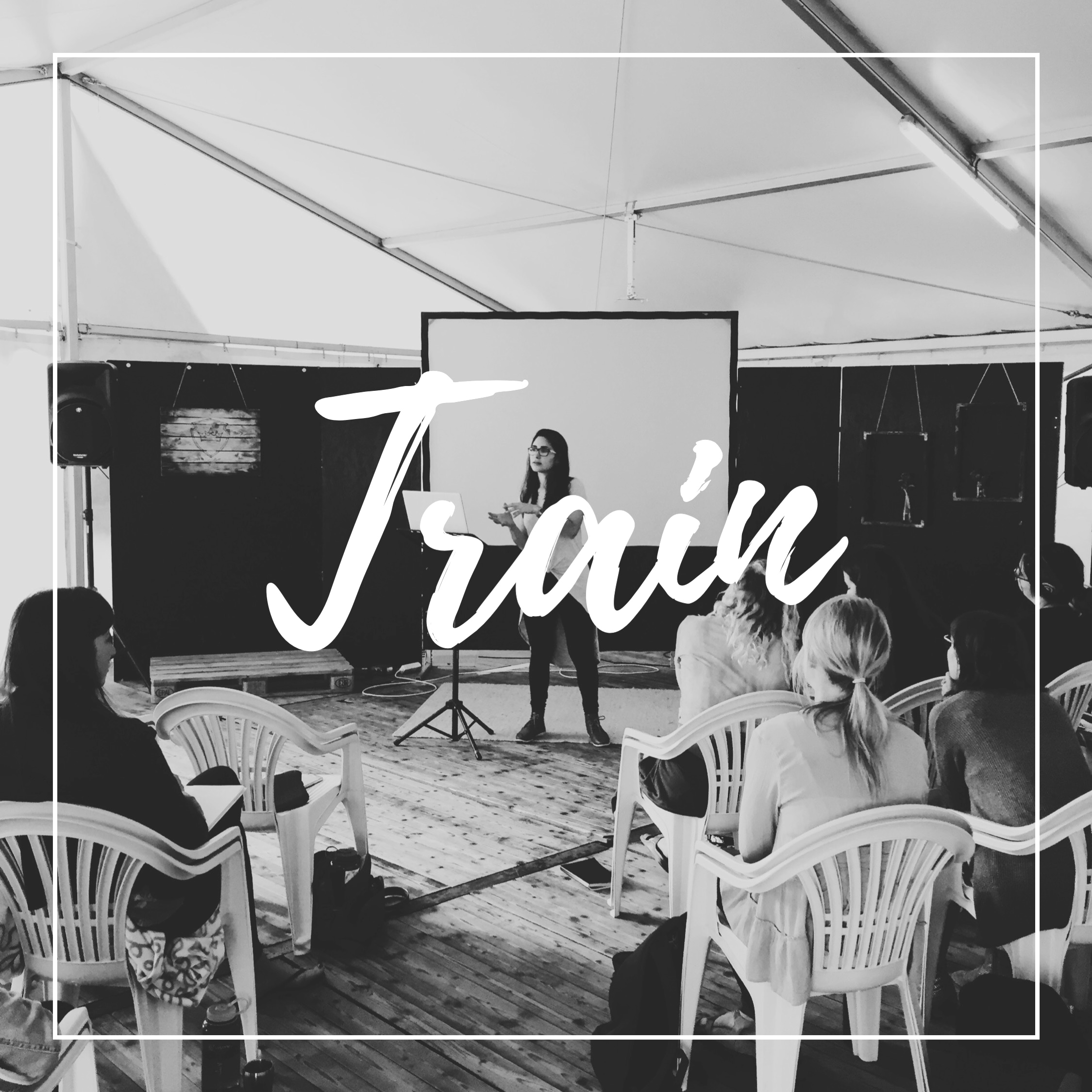 become established in the truth of Jesus and the freedom accessible in the kingdom, Through hands-on teaching and preaching.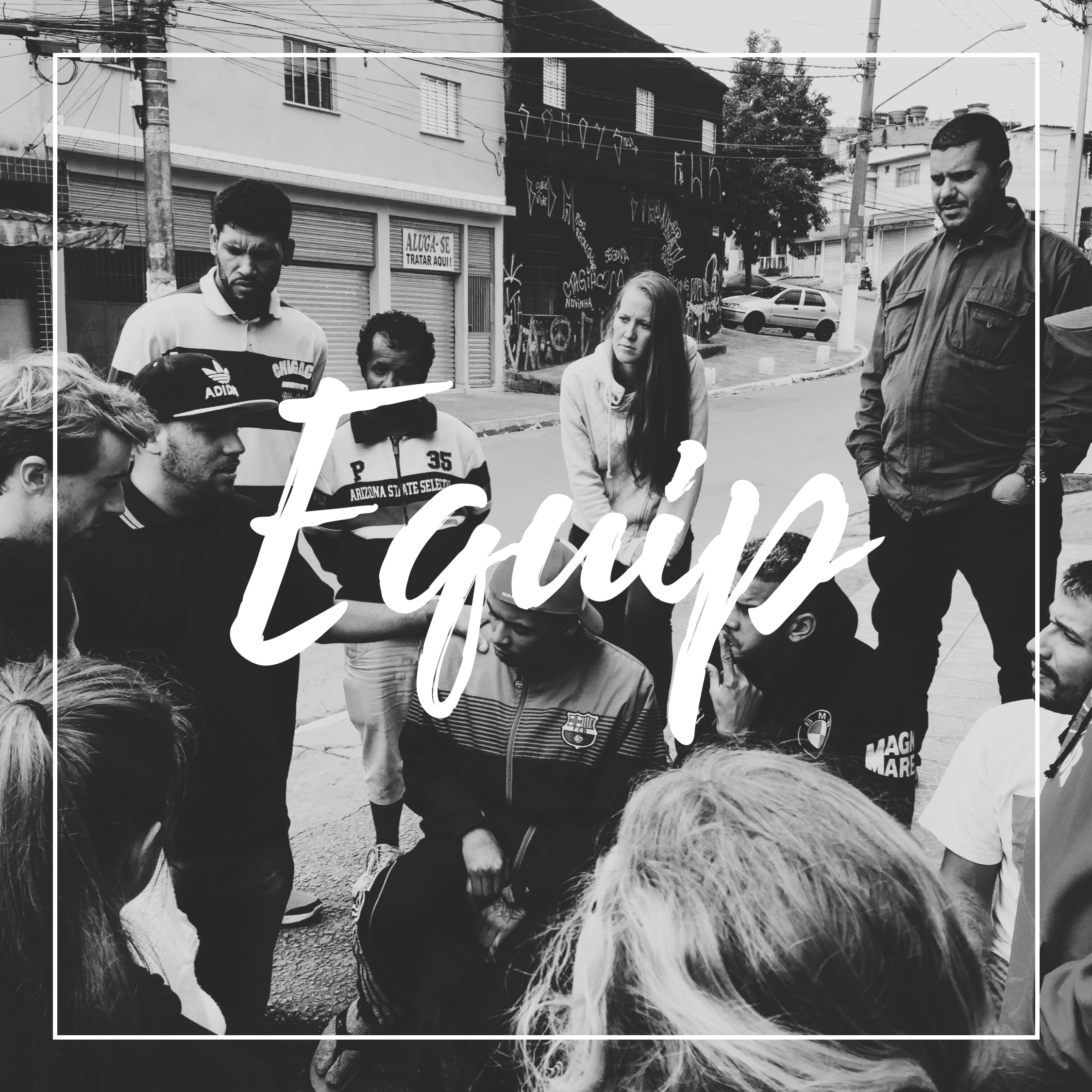 be activated to move in the prophetic, healing, and power evangelism from a place of sonship and intimacy with Jesus.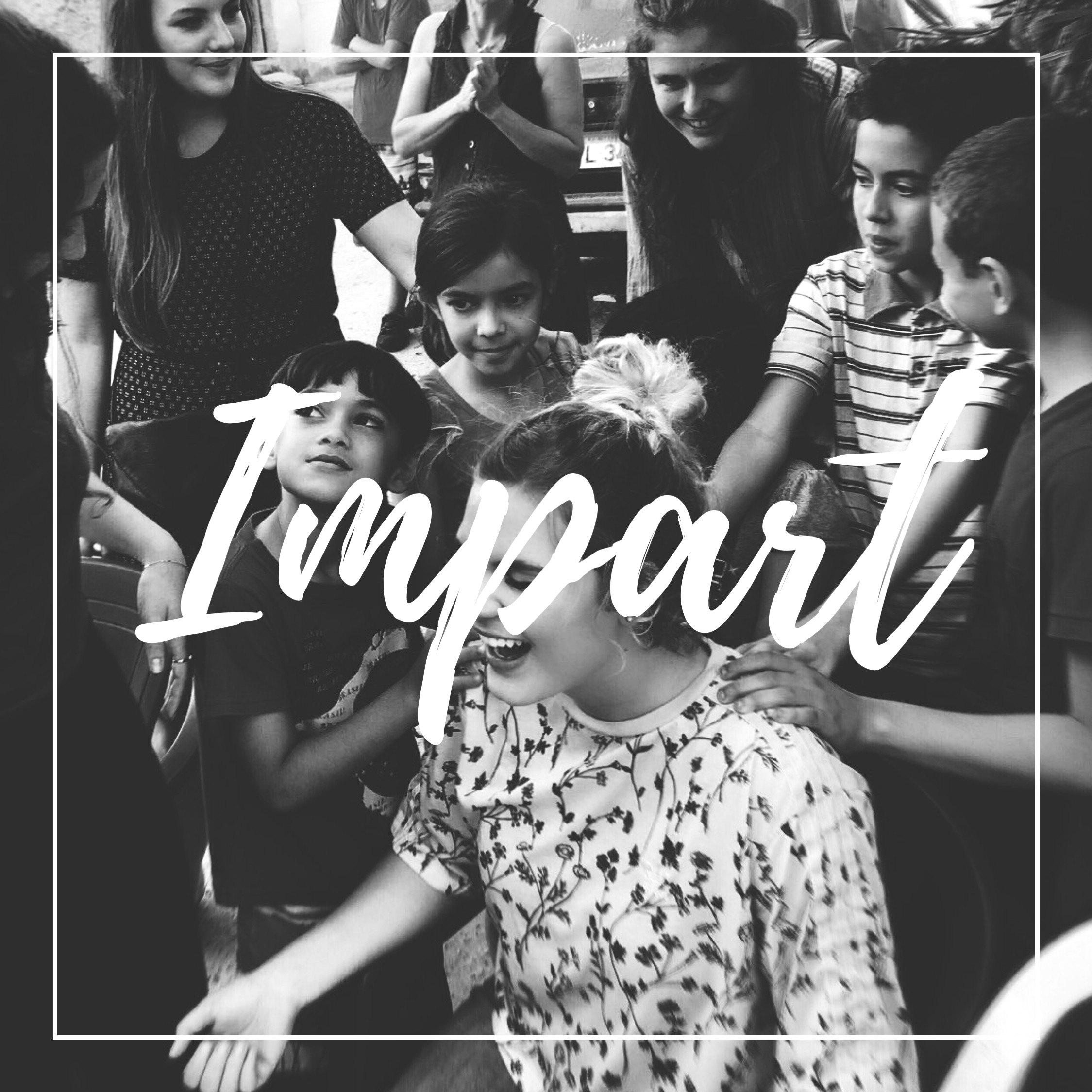 receive a Deposit of faith, boldness, and a hunger for the anointing to embody all you are called to be by the Holy Spirit.
Through encounter with God, and faith filled activations, we believe people will walk away ruined for the ordinary.